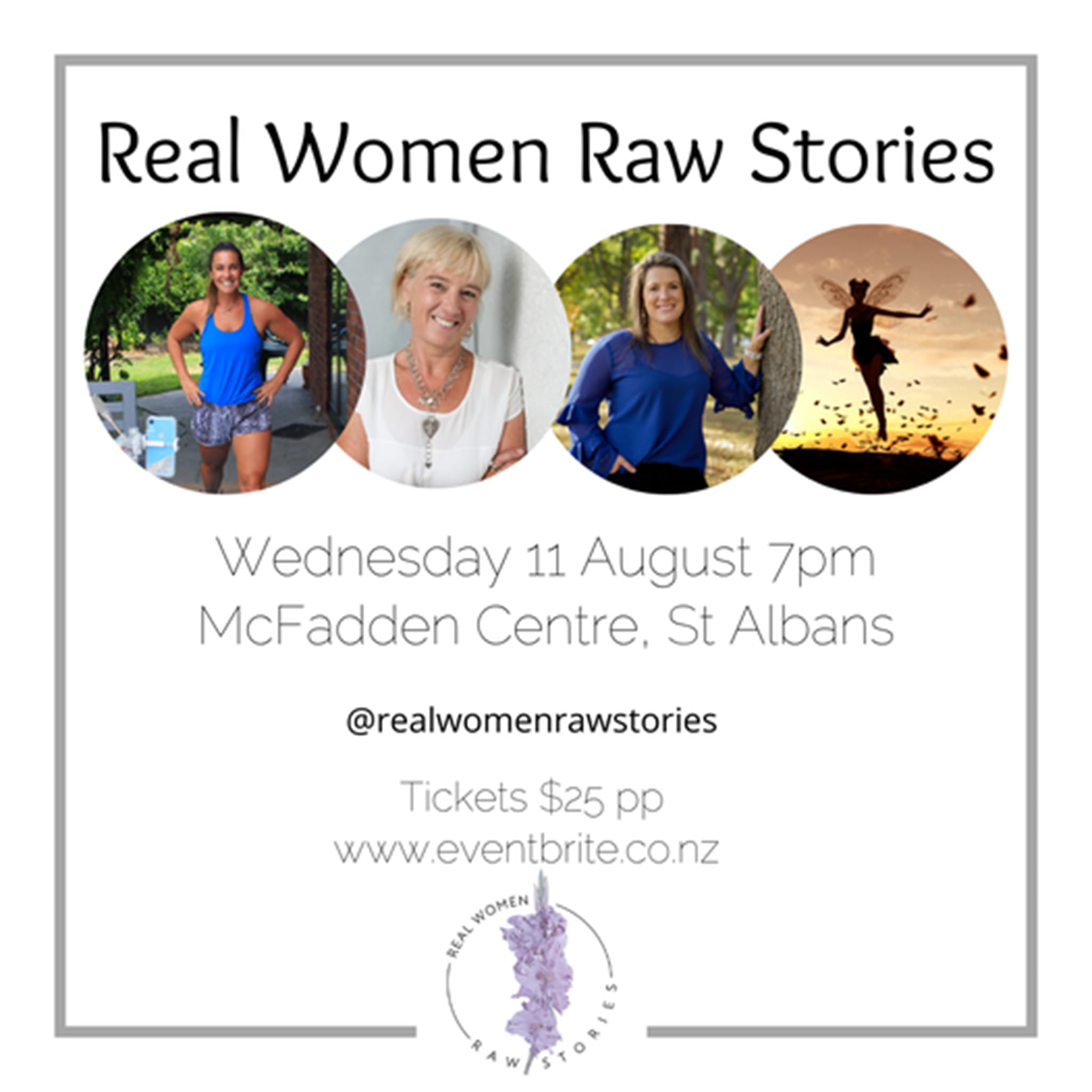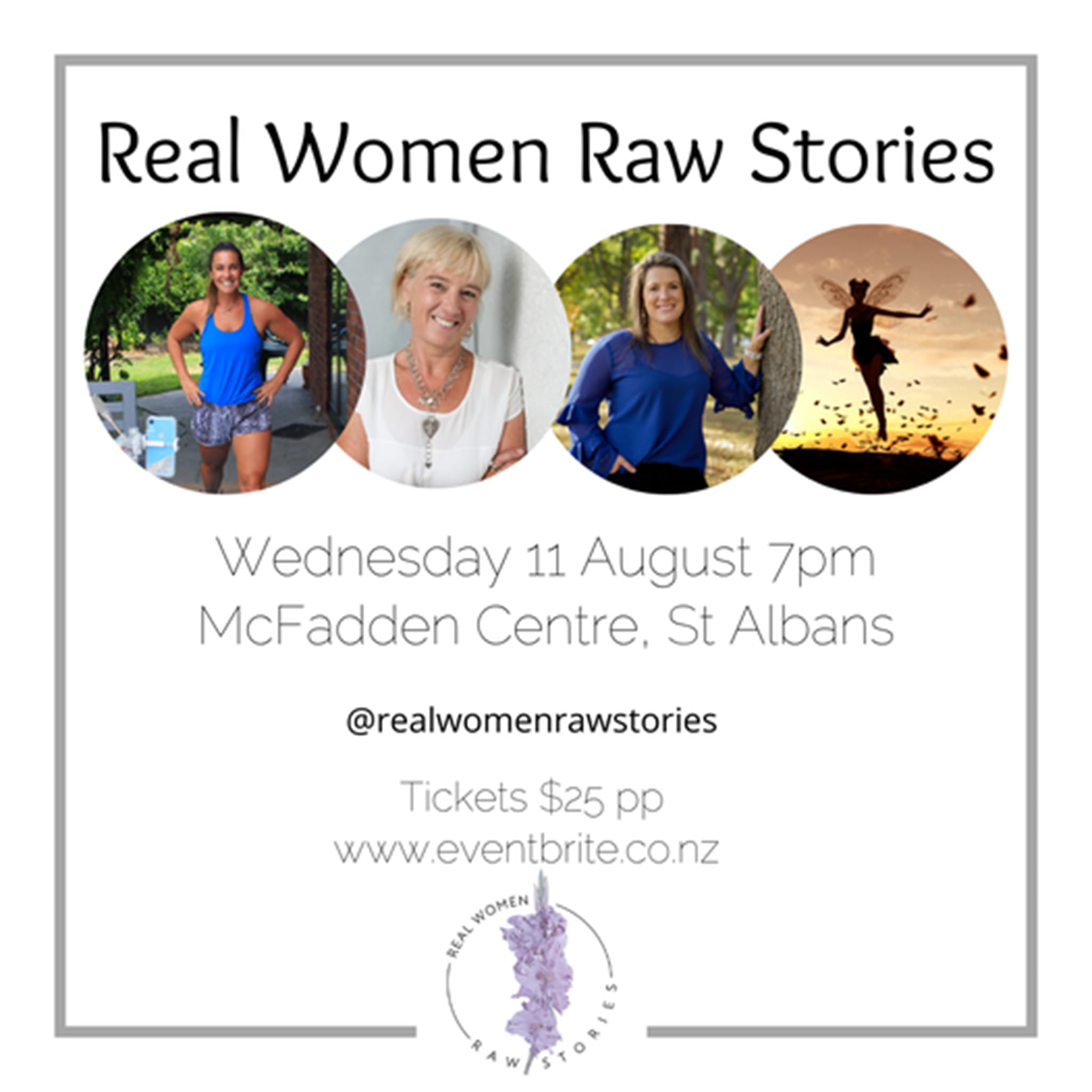 REAL WOMEN RAW STORIES
The inaugural Real Women Raw Stories event was an inspiring evening that empowered individual's to help themselves and others through the hardest of life's challenges.
Annie Anderson spoke about the hope to be found in our hard seasons sharing a couple of the concepts from her book that help to empower us to grieve more resiliently and rediscover our joy.
Her book is titled 'Your Soul is Wintering' and is an intelligent, uplifting and unflinching exploration into the heart of grief and is a precious gift for anyone who has experienced loss of any kind.
Speaking
Thank you for reaching out. Annie can speak at a range of events from small intimate group gatherings to larger audiences.
Fees
Annie is willing to negotiate a speaking fee based on your budget. She also asks that travel costs be covered.
Book sales
Annie would like to bring along books to sell at your event, and would be glad to sign them for attendees
Availability
If you're interested in having Annie as a speaker, please fill out this form.